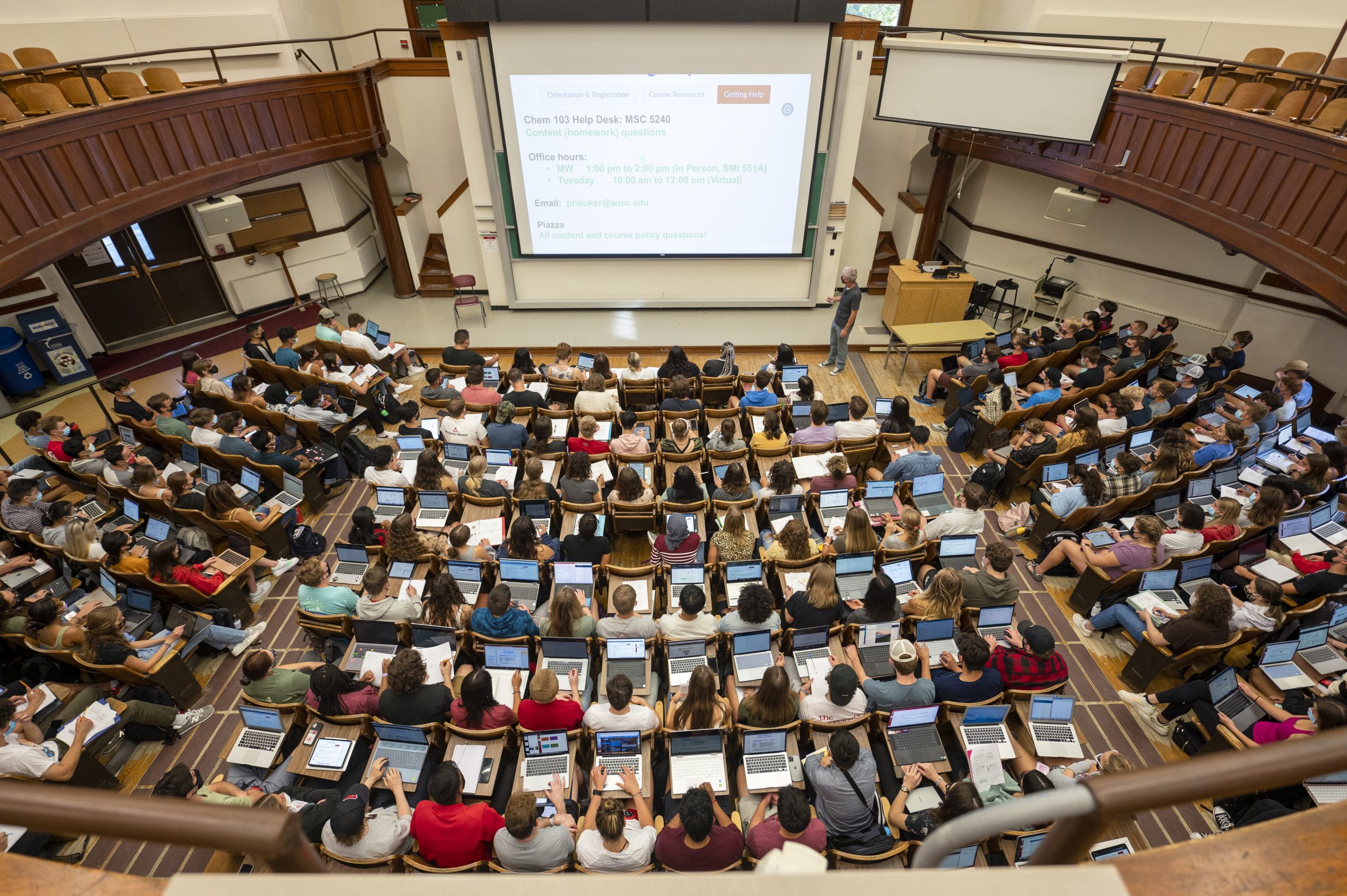 Learning Hub
The DEI Learning Hub is a database that offers curated Diversity, Equity and Inclusion content to support CALS' staff, faculty, and graduate students' professional growth. All resources are aligned with the identified learning needs of the CALS community and were selected to meet the needs of a wide range of users.
The CALS DEI Learning Hub is…
Intended to support CALS employees in their role at UW-Madison by expanding DEI knowledge and utilization of best practices
A supplement to the ODEI Consultation Service and CALS DEI Professional Development Requirement
The CALS DEI Learning Hub is NOT…
How do you learn?
CALS community members can engage with the Learning Hub by:
Reading Articles or Books
Listening to Podcasts
Taking Courses
Watching Videos
Learning Hub Topics
Communications
Customer Service
DEI Concepts
Engagement
Event Planning
Hiring & Onboarding
Intercultural Competency
Leadership & Supervision
Mentoring
Partnerships & Collaboration
Recruitment & Enrollment
Research
Supervising
Teaching & Learning
Training
Frequently Asked Questions (FAQs)