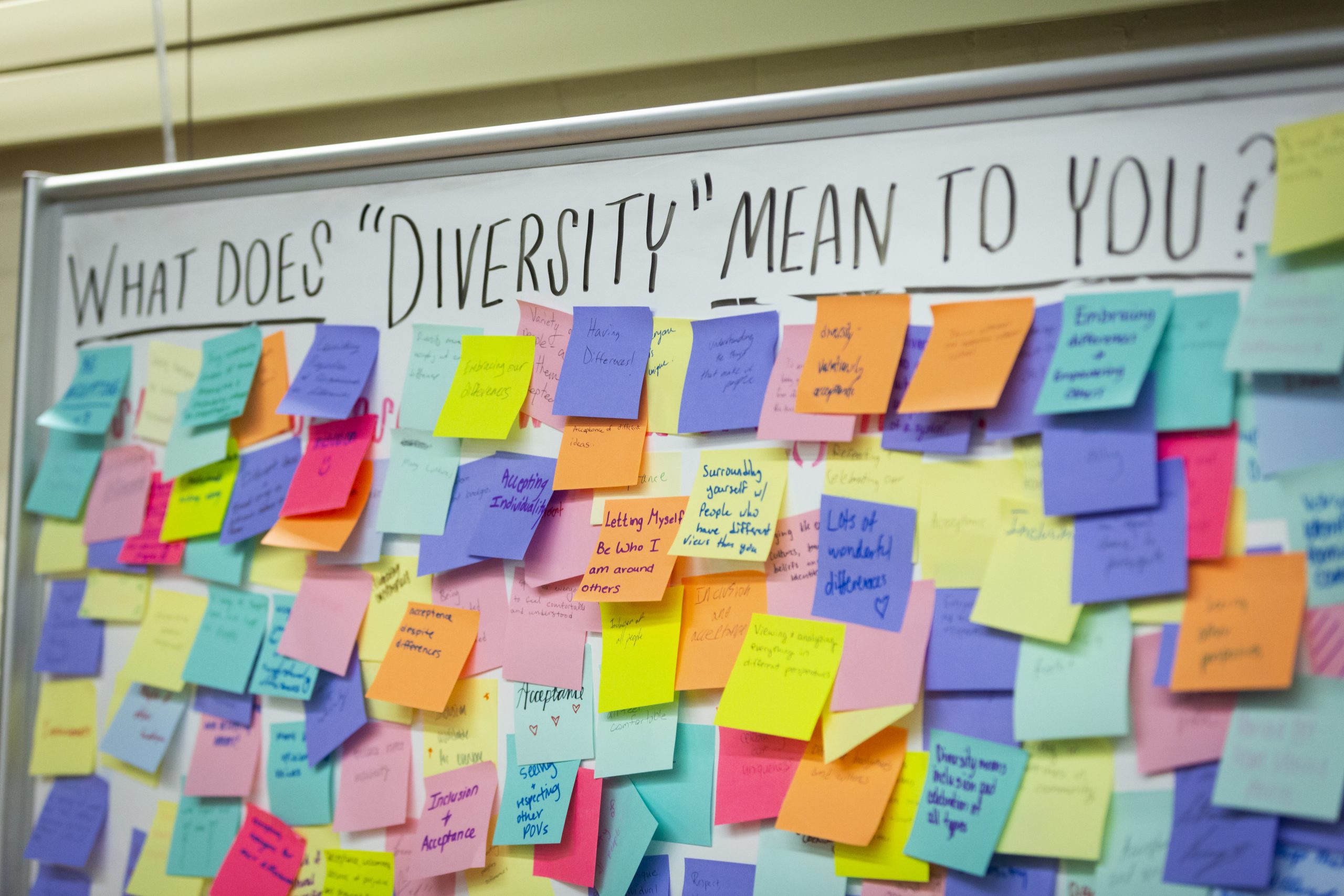 DEI Learning is Lifelong
DEI learning is a lifelong journey like any other learning. It requires time and effort from all facets of our being–cognitively, emotionally, and socially. The journey usually isn't linear and includes times when you move forward, pause, stop, and even move backwards. Everyone's journey is unique, as we learn about ourselves, others, and our environments.
Sometimes we are learning new things and gaining knowledge. And other times we are unlearning things and letting go of old ideas or relearning things that we forgot or don't utilize often.
DEI learning is crucial to building safe, inclusive, and equitable environments for everyone in the CALS community. Explore the Learning Hub and DEI Learning & Engagement Opportunities to keep moving in your journey and support the CALS goal of becoming a more inclusive community.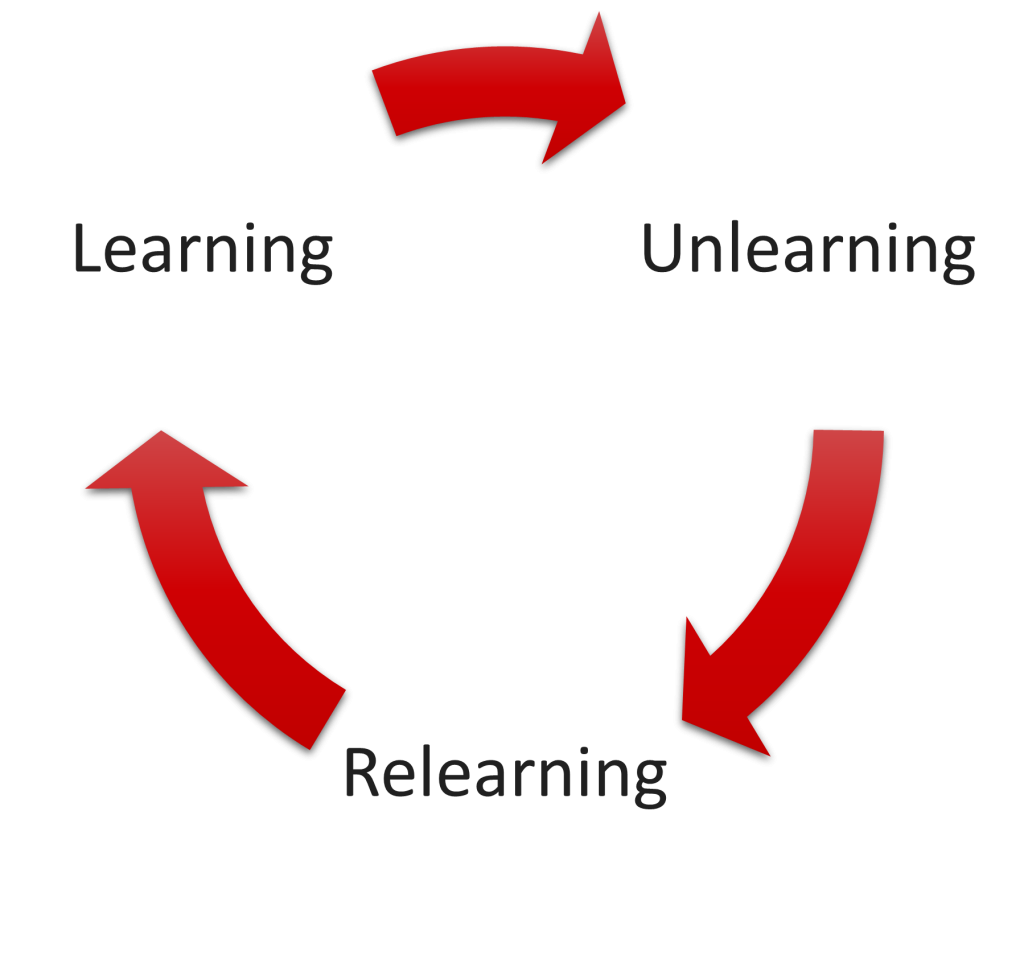 Are you open-minded and curious?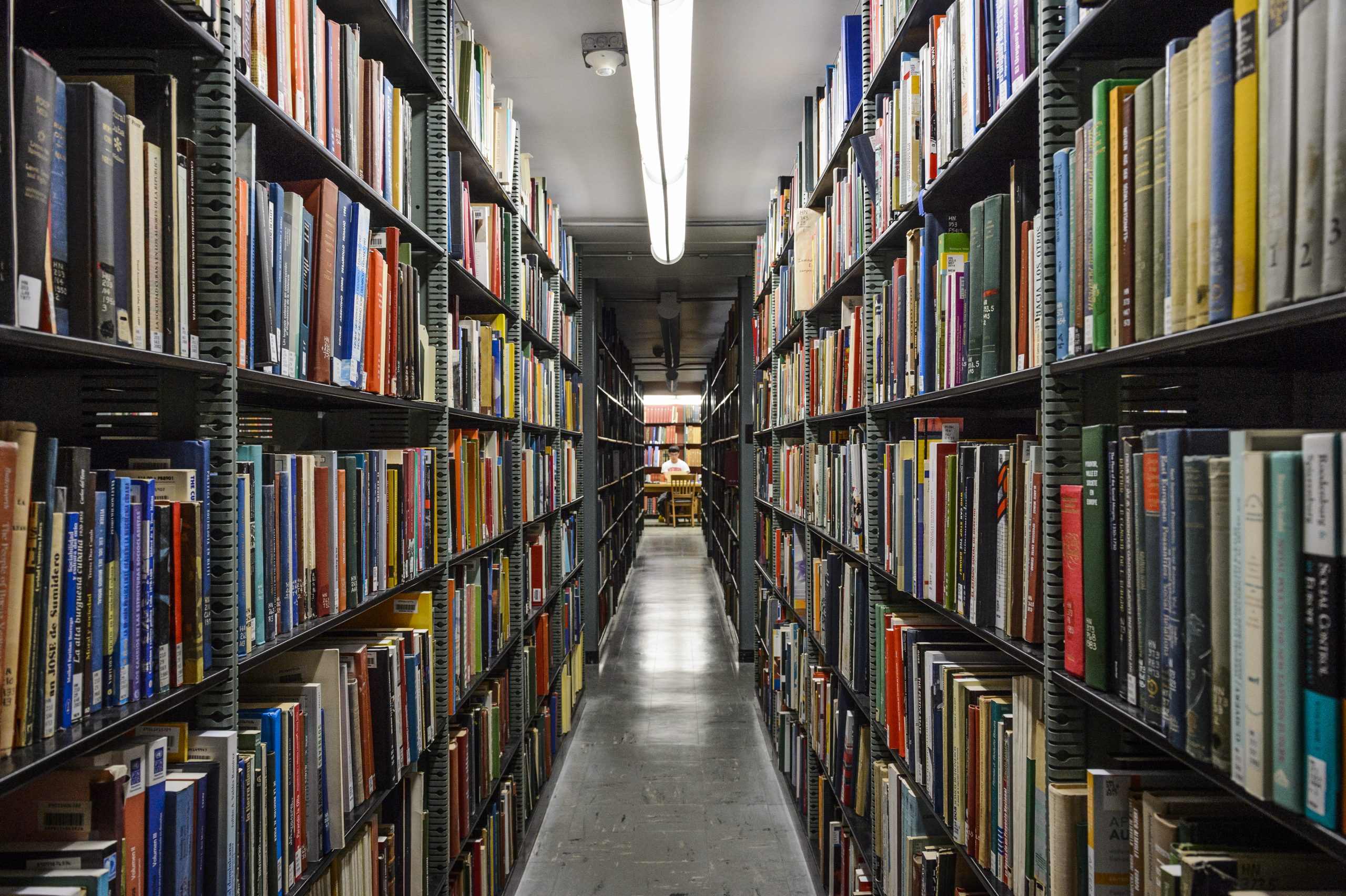 Learning Hub
A curated selection of DEI resources.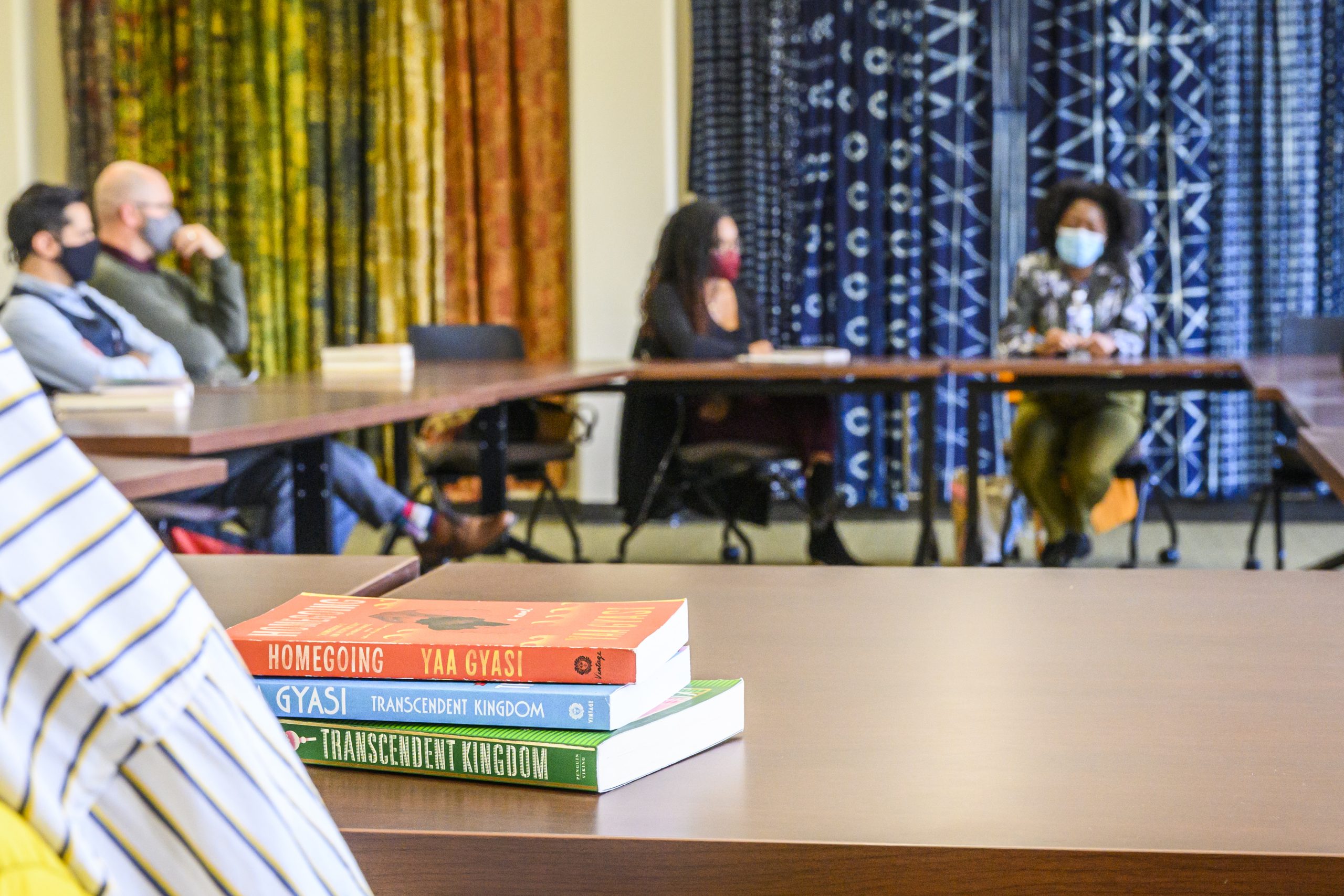 Learning & Engagement Opportunities
Events and workshops to further your DEI journey.
The University of Wisconsin–Madison is distinctive in its scale and breadth, the premium we place on our relevance to society, and our commitment to inclusivity in the broadest sense.

Rebecca M. Blank, Chancellor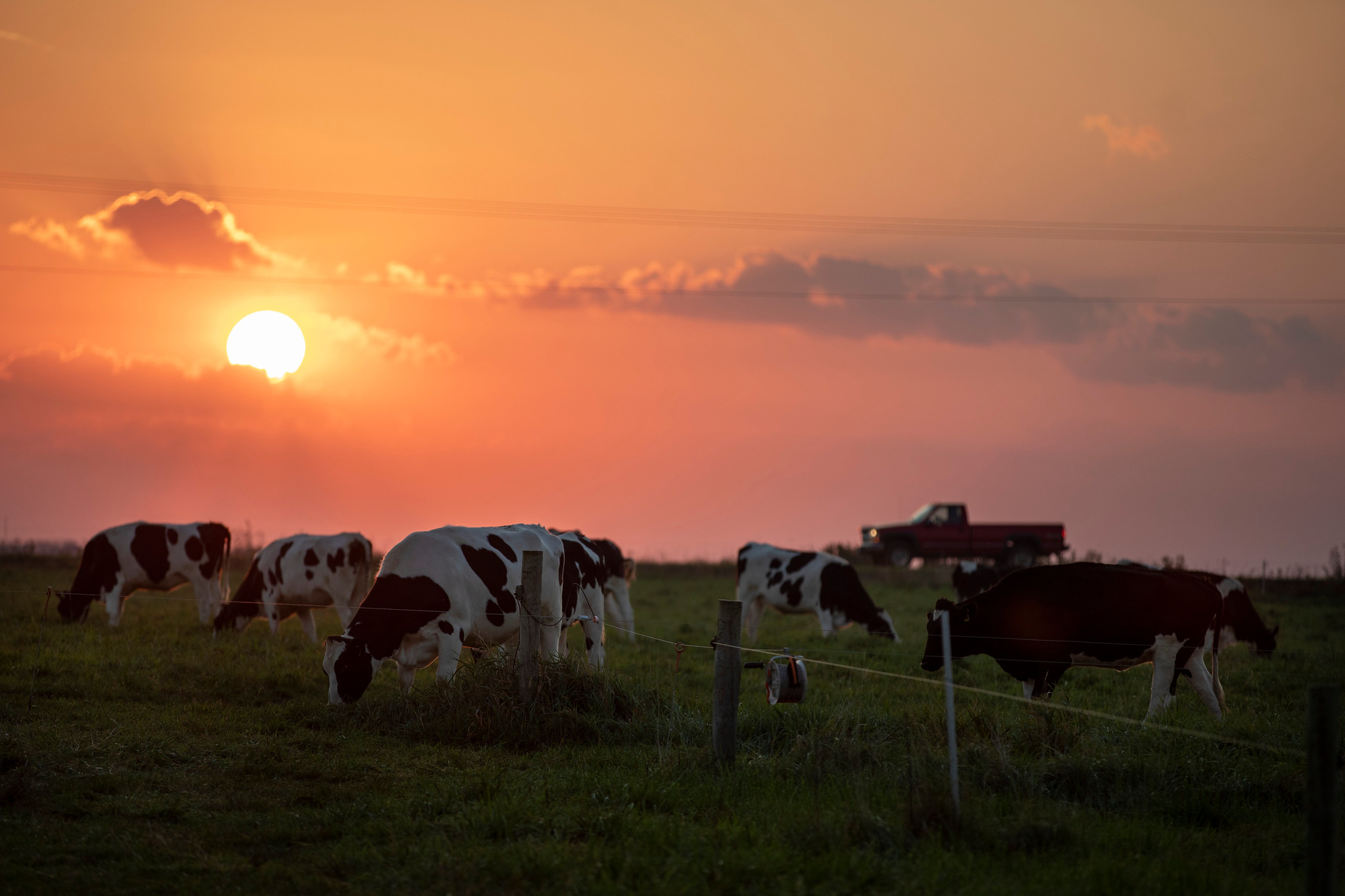 Need to complete your CALS DEI professional development requirement?
Click below to learn more about the DEI-PD requirement and how you can satisfy it.