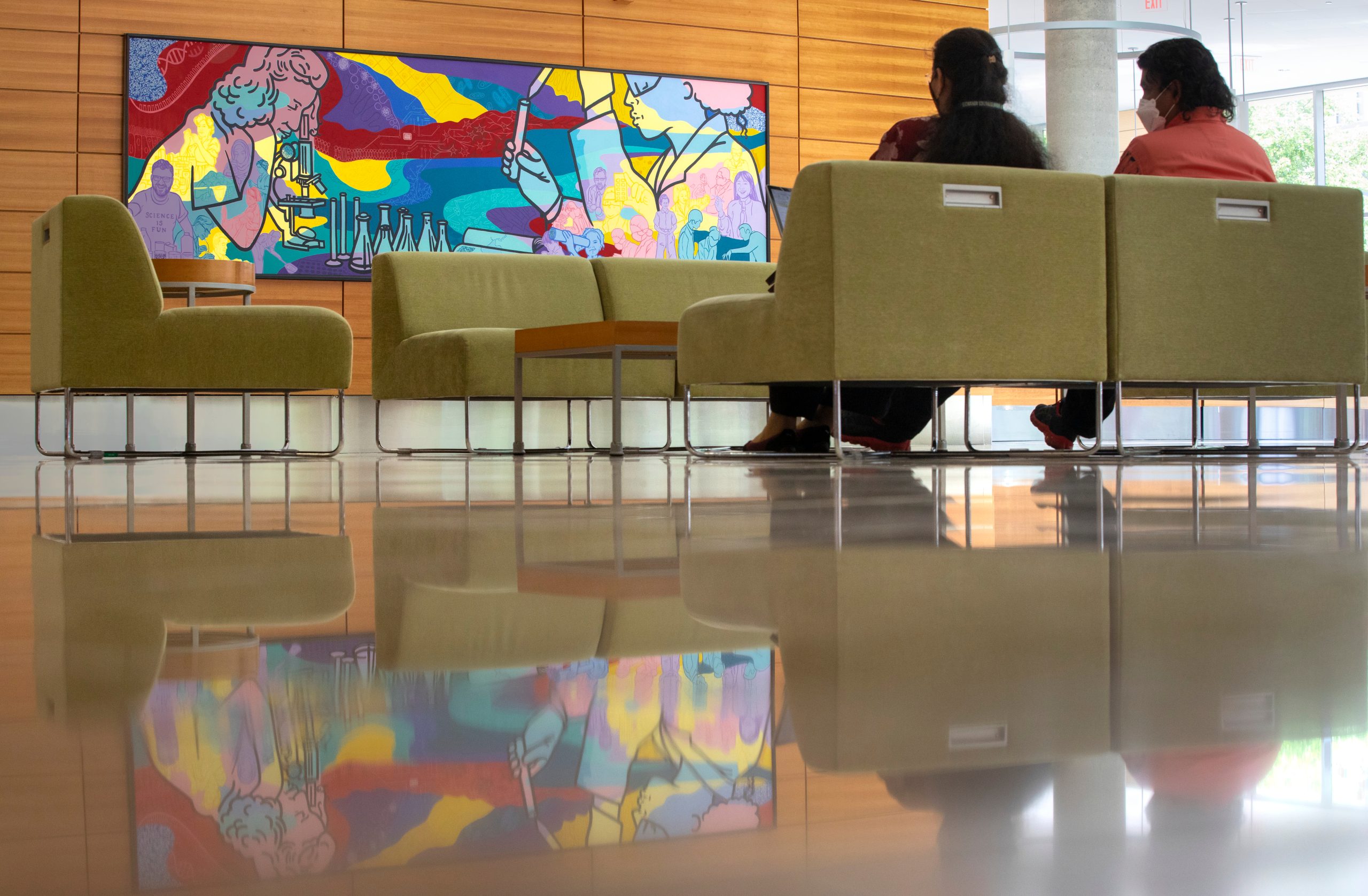 Consultation is Partnership
The CALS' ODEI provides no-cost consultation services to faculty, staff, and students. We partner with individuals and teams to support a variety of initiatives, identify gaps, and provide strategic guidance in addressing them.
You may request a consultation to discuss any DEI needs you or your unit may have, whether you're seeking insight or looking to explore new ideas for your team.
Our goal is to be a partner and resource for learning how to better understand and integrate DEI concepts into organizational practices and policies. We offer support for a broad range of emerging challenges and opportunities.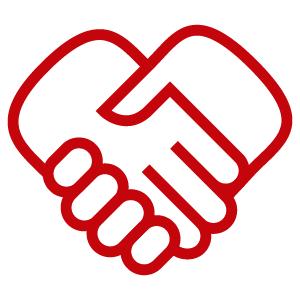 Project Examples
Assessing and improving departmental climate
Building DEI shared core values
Creating more inclusive classroom or workplace practices
Designing and facilitating DEI learning opportunities
Developing outreach and recruitment strategies to increase diversity
Facilitating team building and development
Improving mentorship practices
Incorporating DEI into course materials, grant applications, and policies
Increasing attention to experiences of race, gender, LGBTQ identity, disability, and/or other identities
Strengthening intra- and inter-group relationships
Supporting new and existing DEI initiatives
Understanding and supporting underrepresented populations
Addressing negative classroom or workplace incidents
Addressing unconscious bias
Working on issues of power and privilege
Consultation Process

Guiding Principles
Draw on DEI best practices and the strengths of the groups we serve
Respect a broad range of backgrounds, identities, and community experiences
Approach interactions with non-judgmental attitudes and utilize restorative practices to address issues
Work collaboratively to seek solutions to problems through a genuine exchange of perspectives and information
Customize project approach, scope of work, and timeline to the needs of the individual or groups involved
Exercise discretion and respect confidentiality agreements within limits as governed by Federal and State regulations
Provide ongoing and timely feedback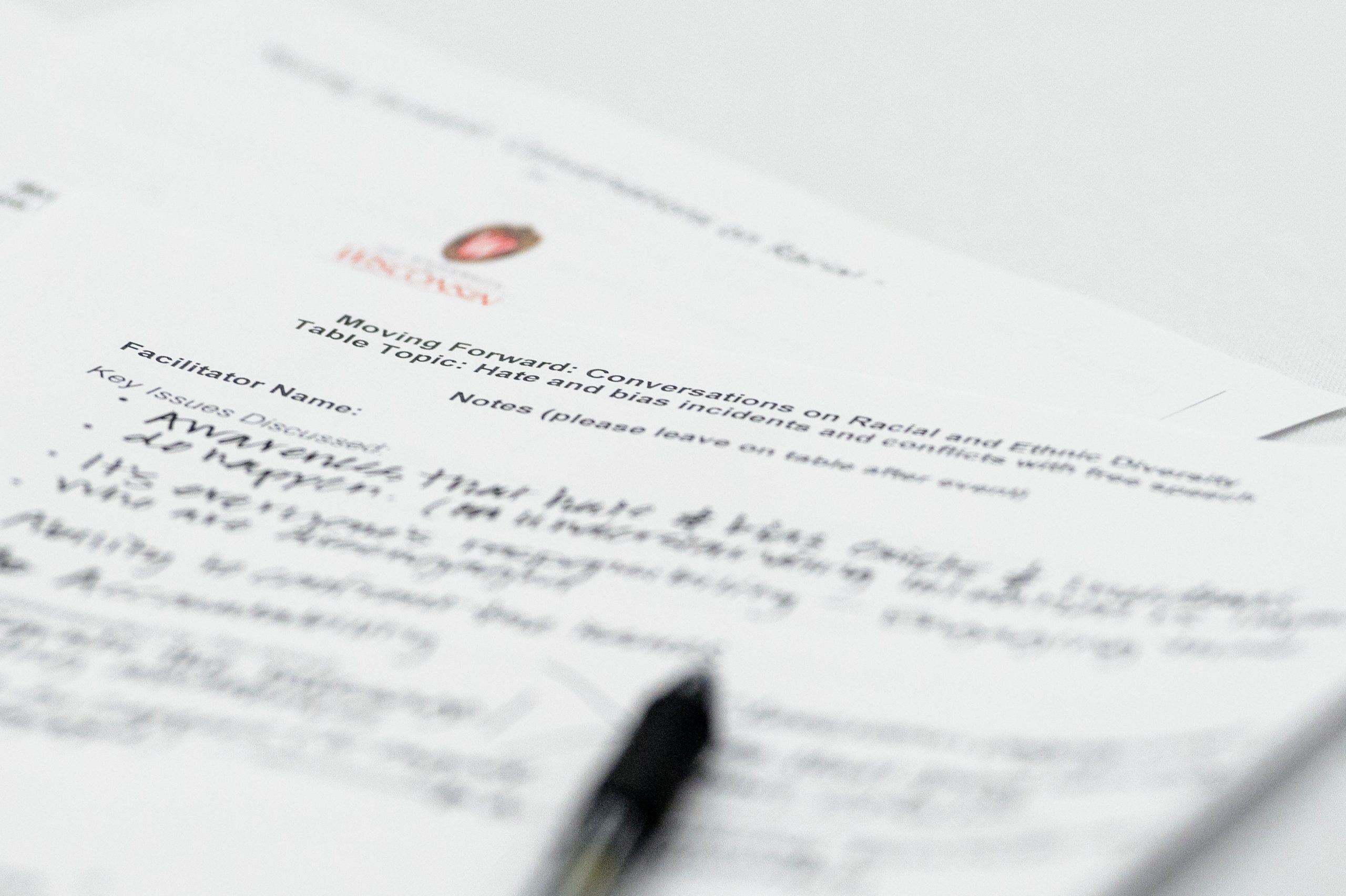 Interested in a consultation?
We would love to partner with you.