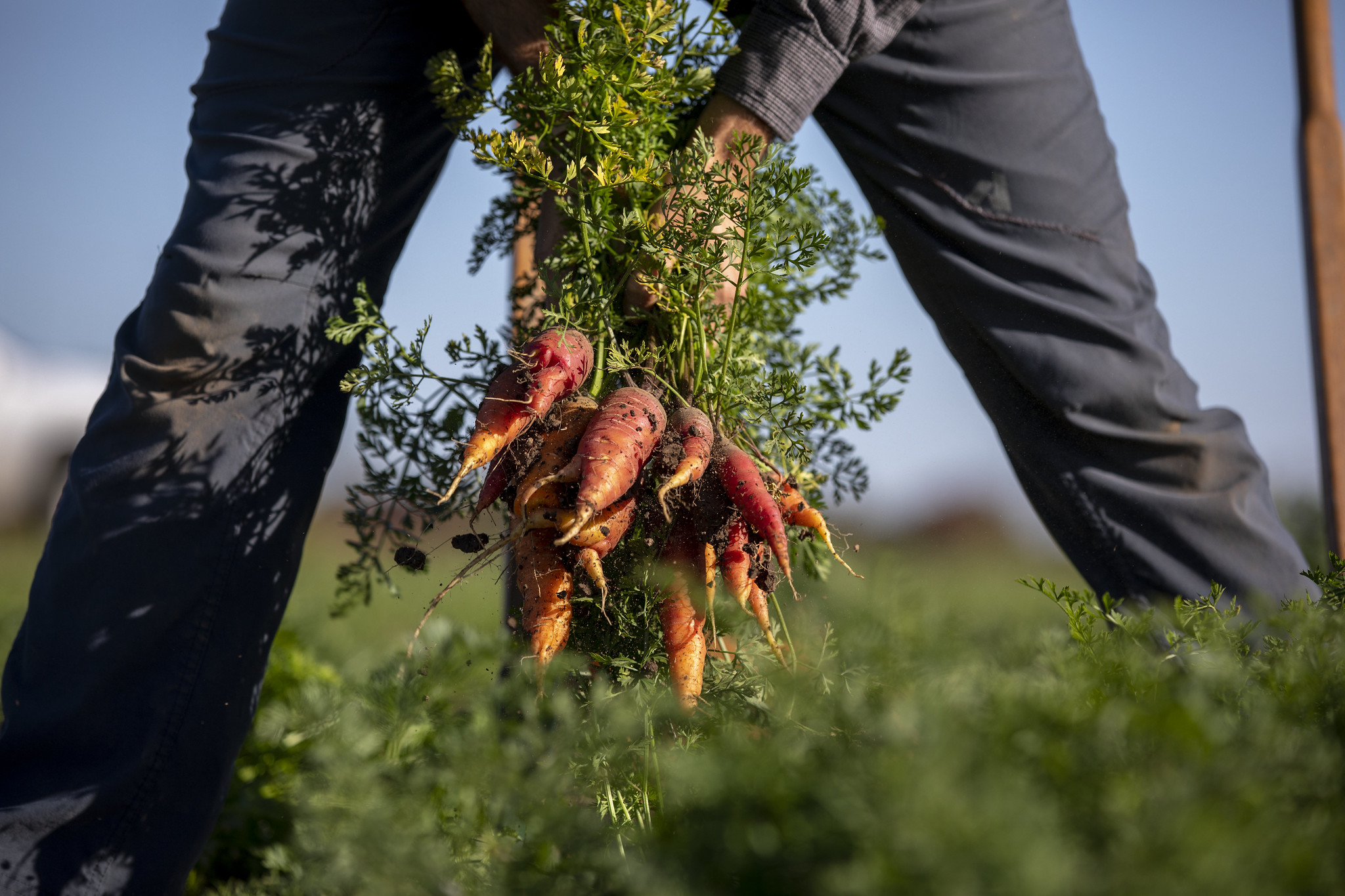 Climate Response
While the goal of CALS is to always see productive interactions between members of our community, we recognize concerns arise in an organization as large as ours. Our hope is most of these issues can be resolved between the parties involved to clear up misunderstandings, repair damage and implement solutions, but some may require additional intervention, consultation or referral.
This page is designed to support individuals and groups by providing accurate information and, when necessary, direct guidance to proactively resolve questions and concerns. These categories below detail important categories of information but are not exhaustive.
The CALS Climate Response Team is also available to help individuals and groups sort through their concerns and be directed to the service, resource or support network most appropriate to their needs.
Climate Response Team
The CALS Climate Response Team (CRT) is a partnership between the Office of Diversity, Equity and Inclusion, Academic Affairs and Human Resources to ensure direct support is readily available to CALS faculty, staff and students who have climate-related questions or concerns.
The CRT is not designed to be an accountability mechanism. However, by providing a means to address issues and concerns more proactively, our goal is to stem undesirable outcomes associated with a poor organizational climate, including lower sense of belonging, high attrition and lower productivity.
Some examples when the CRT can provide assist include but are not limited to the following:
Interpreting policies related to hostile and intimidating behavior (HIB)
Addressing concerns in classrooms and lab settings
Providing supplemental support in resolving team conflicts
To contact the team, please email culture@cals.wisc.edu.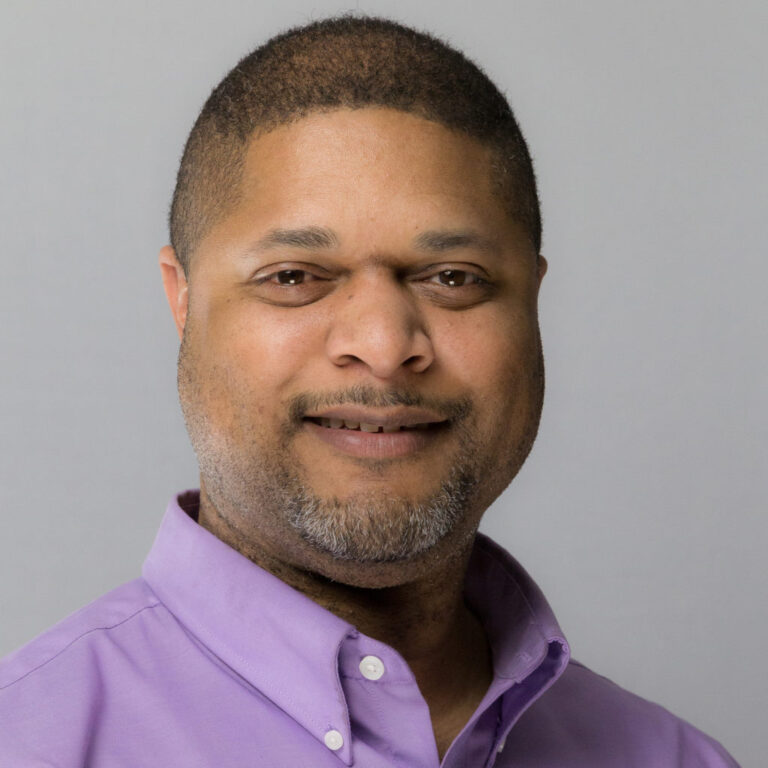 Tom Browne (he/him/his)
Diversity, Equity & Inclusion
116 Ag Hall
(608) 262-3288
Kristin Carroll (she/her/hers)
Human Resources
250B Ag Hall
(608) 262-1874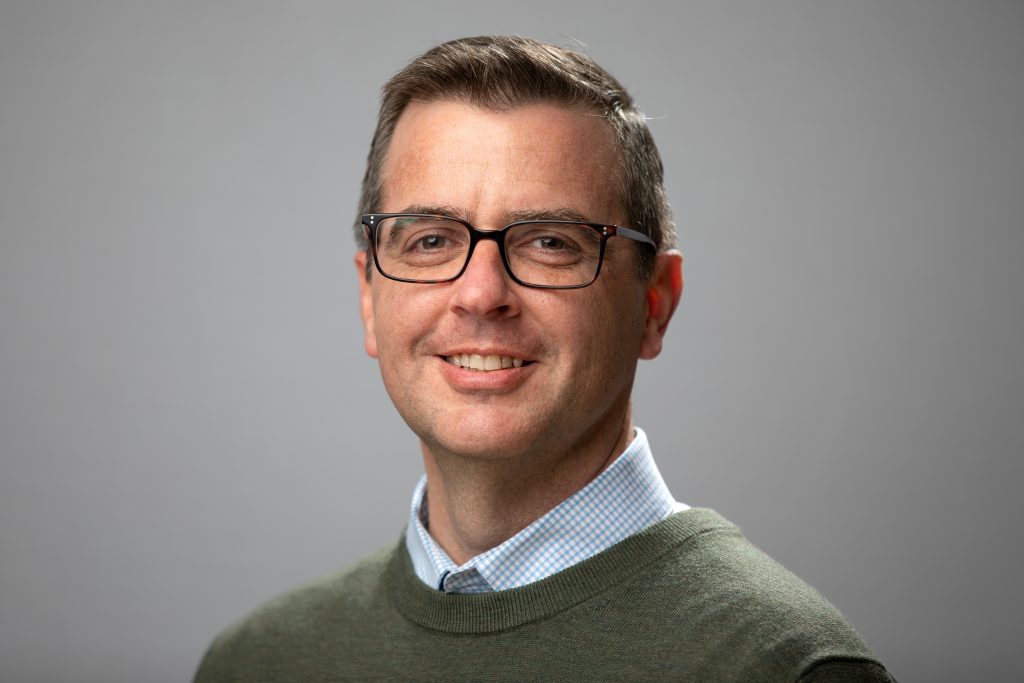 Curt Lauderdale (he/him/his)
Academic Affairs
116 Ag Hall
(608) 262-4618
Explore the Learning Hub for Climate resources.